Use These Features to Become A Power Gsuite User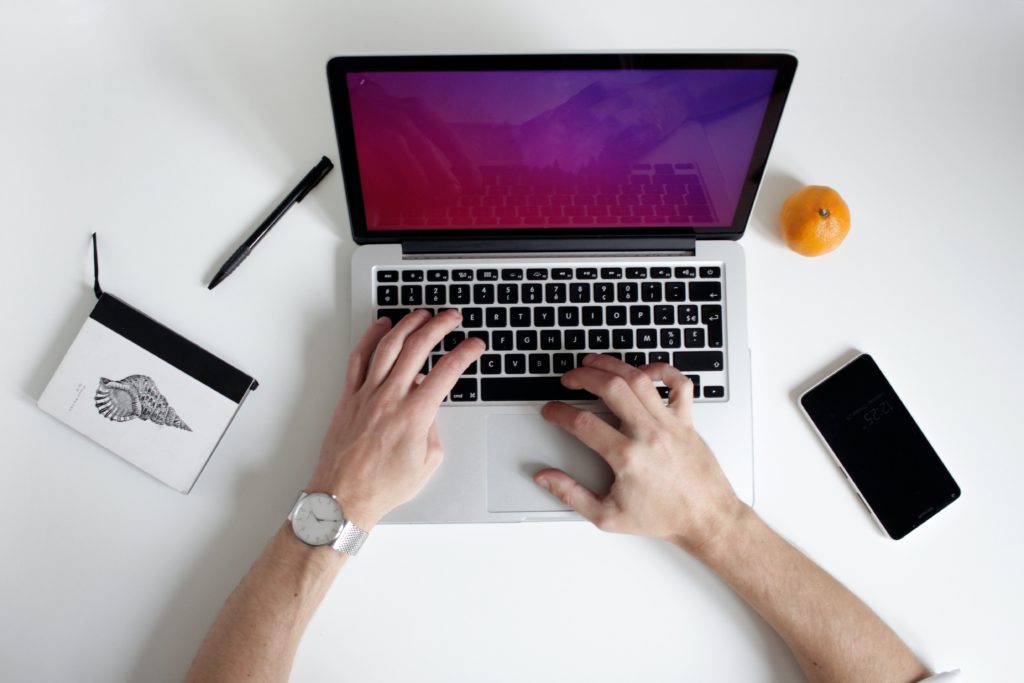 Gsuite is a collection of Google apps designed for collaboration and productivity. Google released google apps as an individual application but now it's available as a combination of about 50 applications. It has applications for wider business needs. Organization from IT to educational uses Gsuite. Gsuite provides a unique combination of customization and accessibility. It brings more dynamic team collaboration, makes data on the cloud more secure and improves productivity. It helped many small business owners as well as large IT companies to adopt cloud in improving their existing processes and workflow. I present a few features here which will help you to grow from simple Gmail user into power user of Google Apps.
Don't hold on just words in your Documents use voice typing
Google has introduced voice recognition capability in document creation. To use Voice typing you just need to go to tools and click on voice typing. It listens to your voice through your device microphone and converts into text in real-time. You can use voice commands to enable text formatting as well. 
Add Video in you Google Docs
Adding a video lecture along with your documentation makes your document more interactive. Although adding video in google docs is not as straight. To embed video in your document first create a slide in your google slide. Now add video link into your google slide. After doing that need to go to your google docs and add a drawing panel in your docs. Drawing panel accepts adding multimedia slides from Google Slides. Just paste your slide in drawing panel. Now your video will stream directly inside your document.
Assign Comments
Often documents are created in collaboration of team members. Assigning comment is an effective way to notify other users about their part. After the user finishes its part, he can unassign himself and mark it resolved.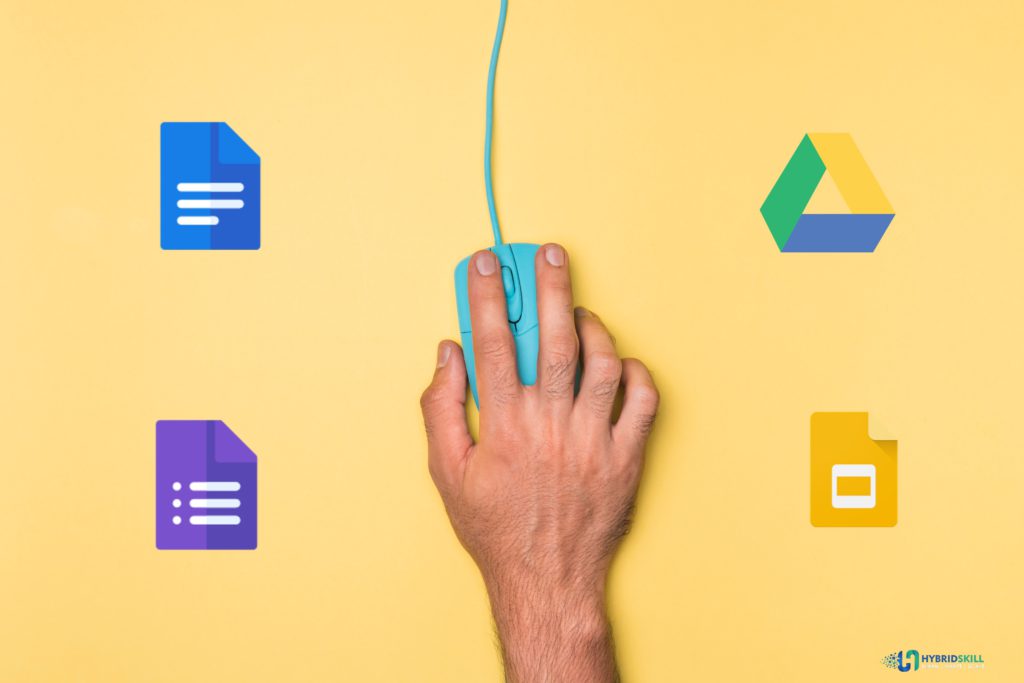 Maintaining Sheets are not boring anymore
Sparkline()
Sparkline function is handy in illustrating a graphical view of data points. Going each figure one by one to learn about the trend is very time-consuming. To create a graph Just use sparkline() followed by selecting cells that you want.
Google translate in sheets
Google translate is a very popular service for translation of any language. Google translate is very useful in creating sheets with global data points. To translate a cell into another language use GOOGLETRANSLATE([source_language],[destination_language])
Generate QR code inside a Google sheet
QR code is an easy way to generate unique ids these days. It is particularly handy to generate QR code for store items inside Google sheet. To generate QR code inside google sheet paste below code in QR cell
=image("https://chart.googleapis.com/ chart?chs=150×150&cht=qr&chl=" & A2)
To change the size of QR code simply change the value of chs= 
Ask questions during the presentation
To create a more interactive presentation use Q&A feature of google slide. Using another platform for asking questions can be inconvenient especially in case if you are addressing a global audience. To start question and answers just find audience tools under presenter tab. You need to click questions on. Now, Google will generate a link. Users can hit on this link from any laptop or mobile device to drop their questions. All questions will be recorded with a timestamp. 
Search image right from inside google slide
Process of creating slides can be a tedious process. If you are making the old way. If you are using google slide then you need not worry about finding images for your slides separately and storing them in a folder to use them later. Google slides has the capability to do image search while you are creating your slides in parallel. It even has the capability to find relevant images from another image. 
Insert video in your slide
Moving static slides are boring. Sometimes you can tell even more if you show small video snippet to demonstrate your product. You need not to even have a video on your local system. I prefer to upload all my videos on Youtube so that I can access them from anywhere without any software requirement. To insert a video just click on Insert tab and click on the video. 
Don't restrict yourself to just Vanilla features
Google has very rich Addon ecosystem which is available under Google marketplace. Two add-ons are particularly stand out for me 
Unsplash helps in finding non-copyright images. It has huge databases of free images that you can use in your presentation.
Lucid chart diagram is a very popular addon in google apps for creating interactive mind maps and UML diagrams.
Why carry your data with you, in the age of cloud
Cloud has changed the way industry works in many ways. Cloud offers reliability, accessibility and data security. Often its cheaper to store data on cloud than on your local system. Google Drive is designed to store business and productivity data on the cloud. Google Drive is easily accessible from other applications like Google slide and Google Docs. Google drive is very popular among users who are even not using google apps. Use the following features to utilize the full potential of google drive
Use keyword shortcuts, its faster and more productive
Google Drive comes with a great set of keyword shortcuts. 
Select or deselect item.         x 
Share selected items.            . (dot)
Undo last action                      Ctrl + z (Chrome OS, Windows)
                                                 ⌘ + z (Mac)
Create new items   Folder      Shift + t
Use colour and star to identify folders
To organize your drive and increase visibility always use colours to highlight your folders. For highlighting the most important files and folders start works as an easy identifier. To change the colour of the folder simply go to more options in the top toolbar and click on change colour. 
---
---